open notification for more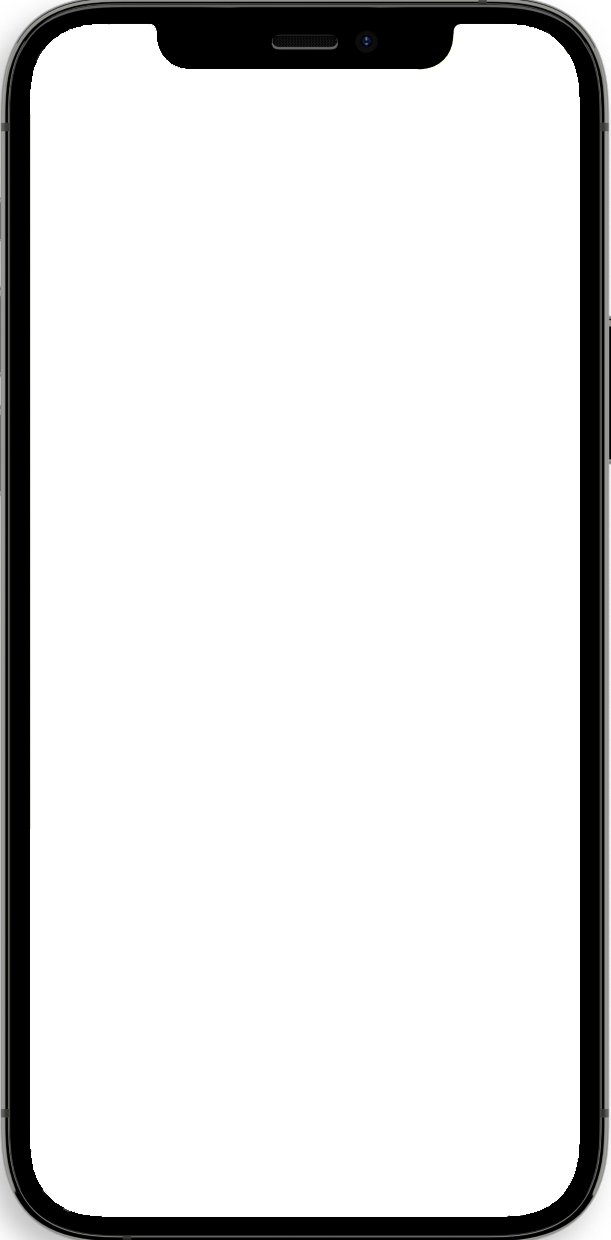 Mint is
Started!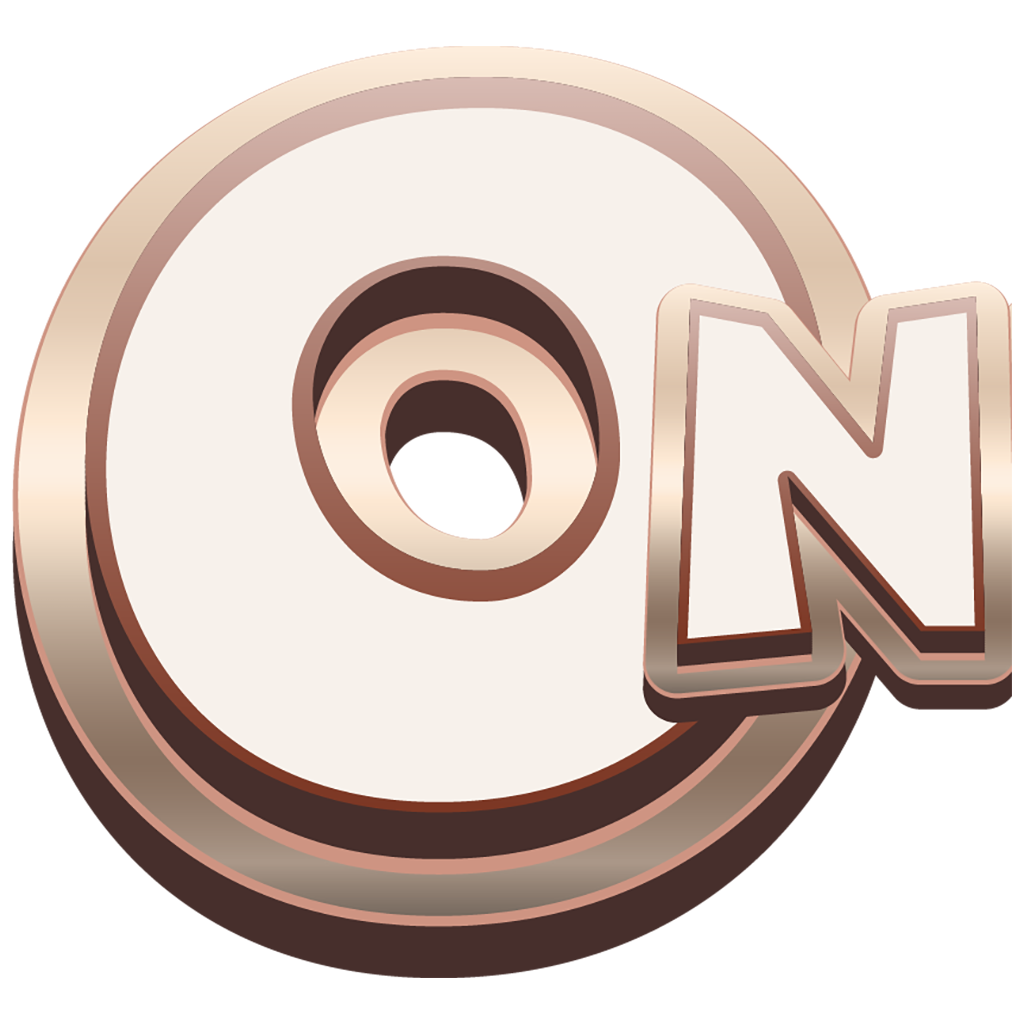 ONUMBERS
Type Your Password
password is '1010'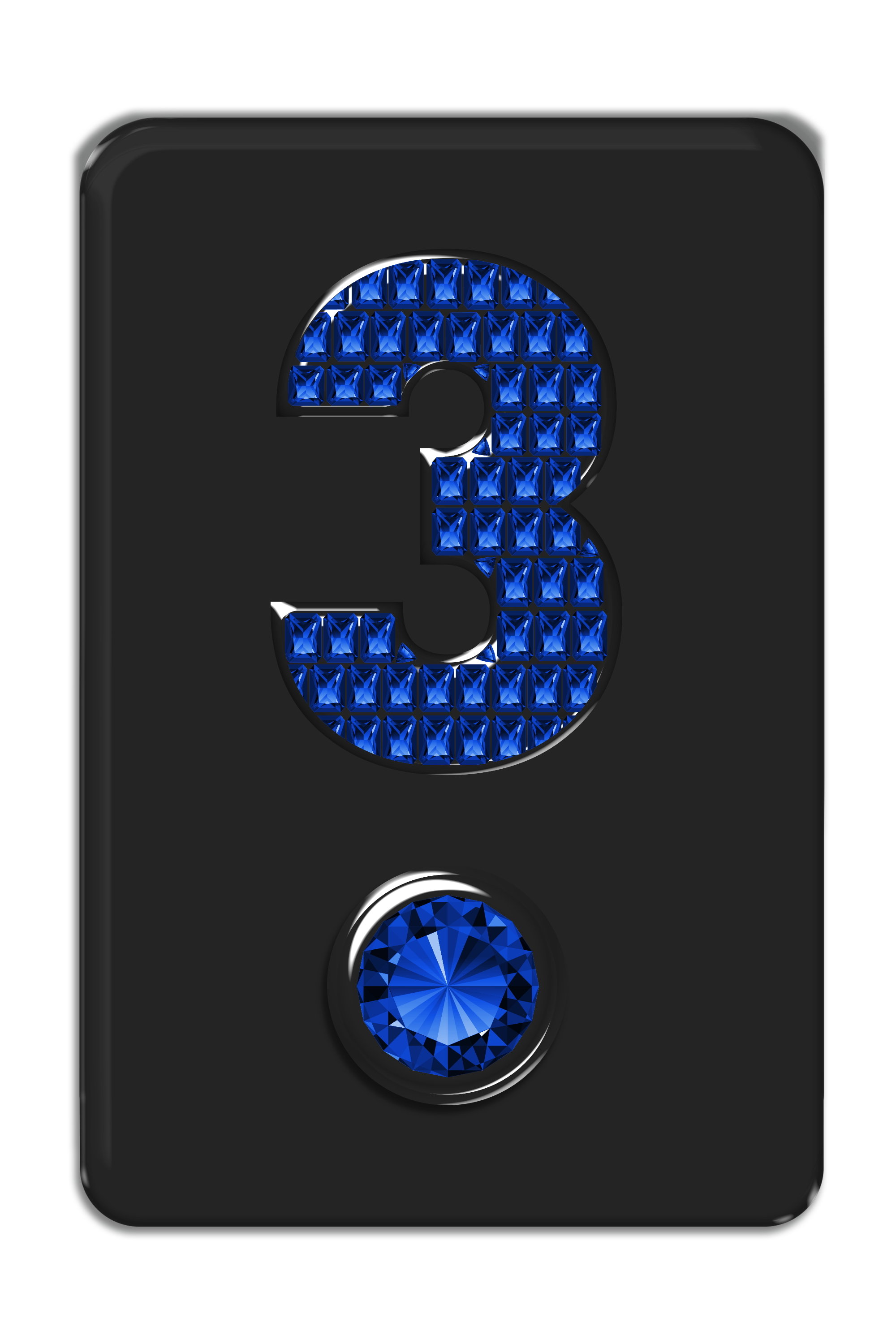 Roll NFT

Click to Tile For Roll
MINT
Type your wallet address to input for mint your O'Number!
WHAT ARE ONUMBERS?
HOW TO GET AN ONUMBER?
First of all you need to have Metamask in your mobile phone or Metamask extension has to be in your browser. Then create a personal wallet in Metamask.
To have an ONumber you must get whitelisted;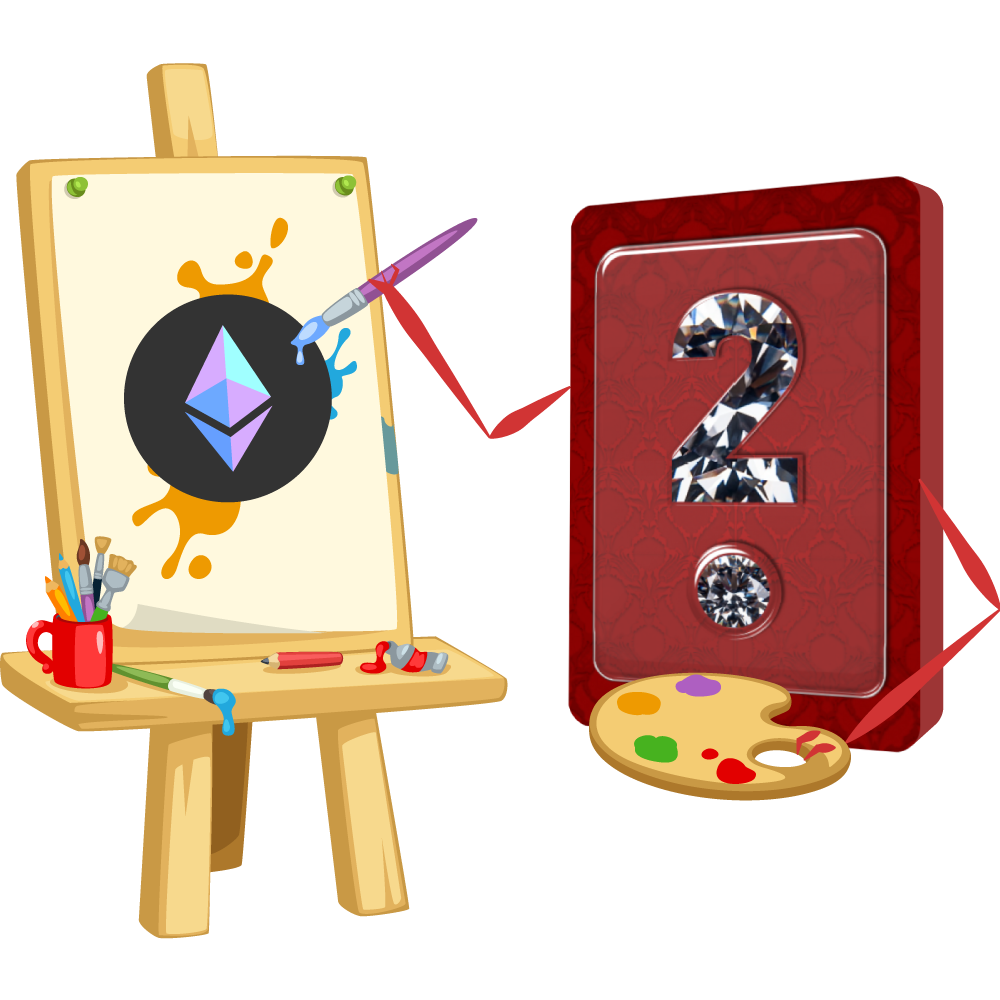 First way, you can pay 0.2 ETH Loyalty Fee to get 100 Loyalty Points and get Whitelisted for one Free Mint. Get Loyality Points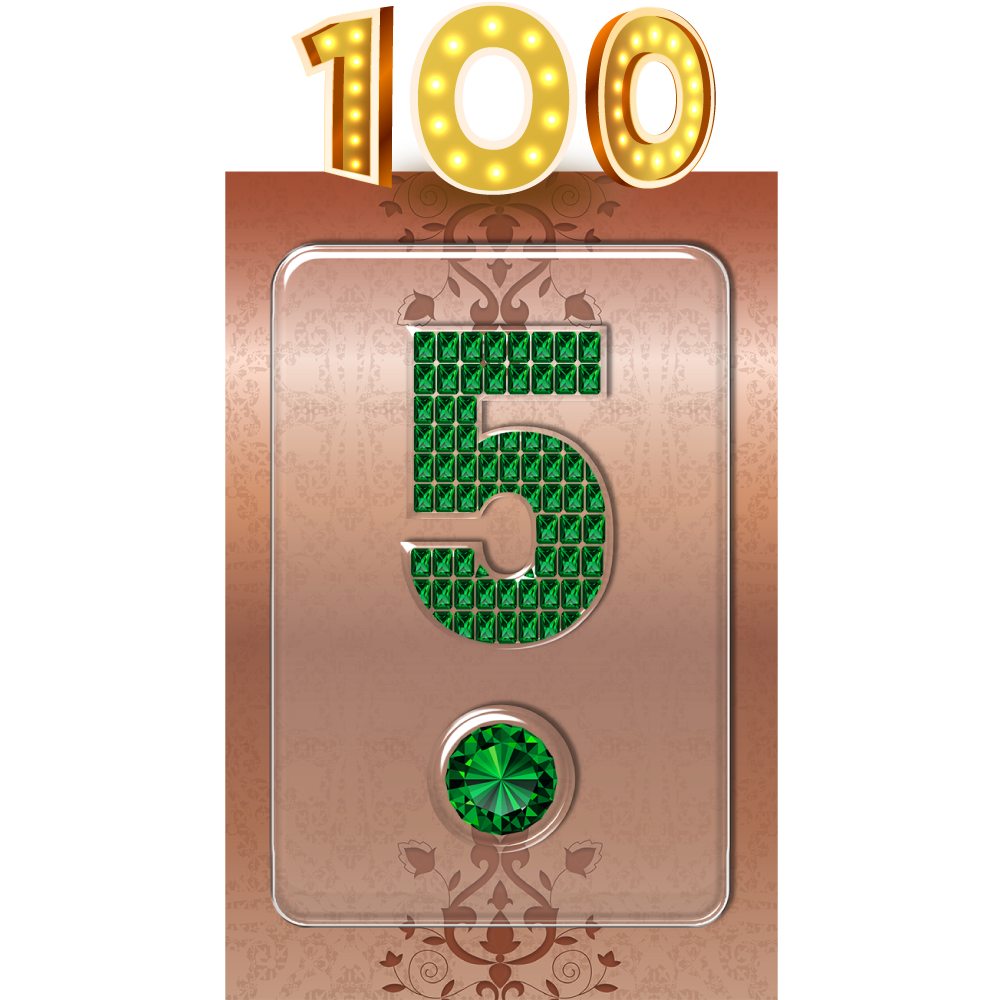 Second way is accomplishing the Loyalty Missions to earn Loyalty Points. Get Whitelisted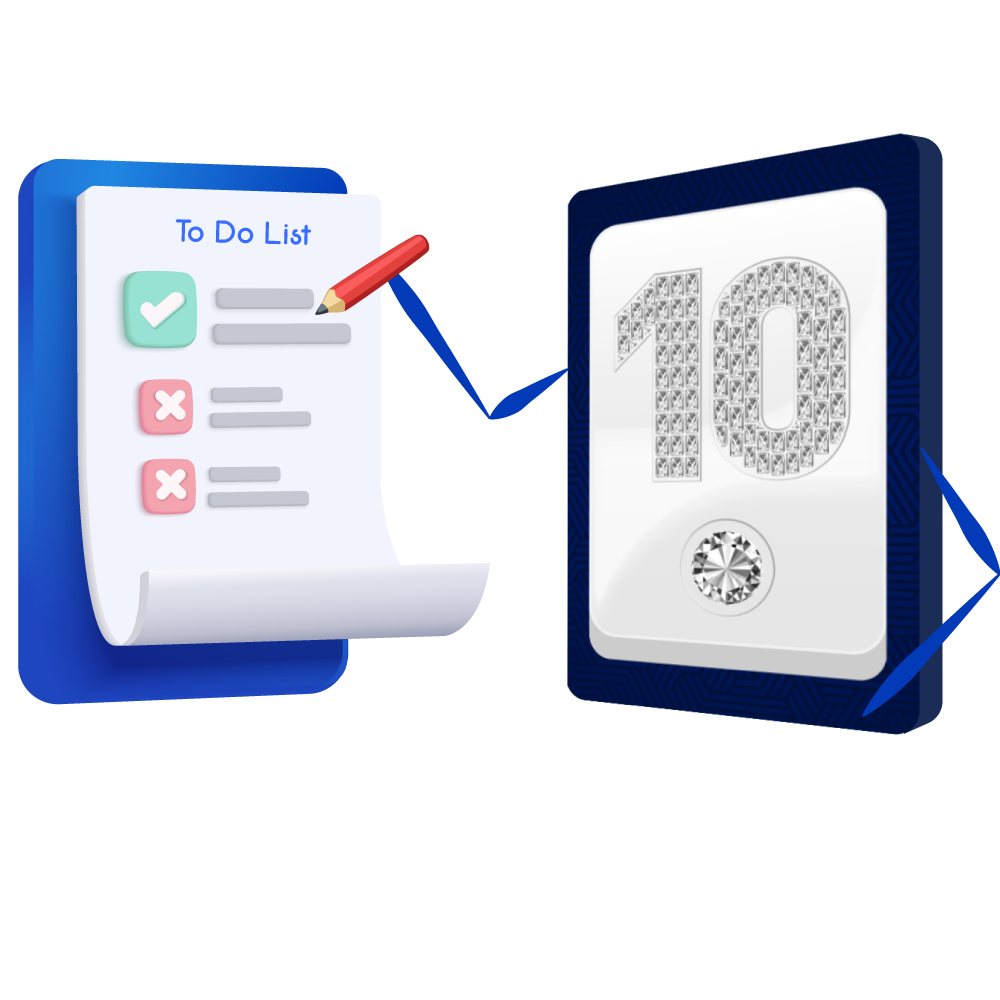 Points between 50 to 100 can join Giveaway list. If whitelist will not completed with 9999 users rest capacity will distributed to Giveaway list. Quests
IF I HAVE AN ONUMBER?
ROADMAP
Manc Game Founded
Fastest growing mobile game initiative in MENA was founded.
Okey Muhabbet Released
We released Okey Muhabbet which is world's first voice chat feautured mobile version of famous board game okey.
101 Muhabbet Released
We released 101Muhabbet which is world's first voice chat feautured mobile version of board game 101 which has been played by millions of people.
Rummikub Social Released
We released Rummikub Social which is world's first voice chat feautured mobile version of famous board game rummikub.
Mancium Token
Manc releases its own token Mancium to the market. Mancium buyer investors can be a partner of the ecosystem of Manc.
Whitelisting
People who collects enough loyality points during whitelisting process will get freemint right to get an ONumber.
Minting and Drop
We encrypt our designers magnificient traits and deliver them to collectors.
Market Sale
Collectors can sell traits from drop by pricing at the market.
Future NFT
NFT traits of other Manc developed games will meet collectors.
Meta Version of Okey Muhabbet, 101 Muhabbet and Rummikub Social Will Be Released
Big day! ONumbers will excesute most important step of its plan. Meta versions of games that played by millions will be released to the market.
FAQ'S
How can I get an ONumber?
You must be whitelisted to mint an ONumber, to be whitelisted you must have 100 Loyality points. You can get these points by several options. To learn more about Loyality Points and how to earn click here.
When will whitelist be active, when will I can start to earn Loyality Points ?
You can start just now to earn loyality points to be ready to whitelisted. Whitelist will be enabled by 23rd of August. Don't forget if you will be ready by date you have more chance to get whitelisted.
Is there an end date for joining whitelist?
On 23rd of September whitelist will be closed and if there is a unfilled capacity, lucky people from Giveaway list will place to these capacity.
Are there any limits about Loyalty Points or the NFT minting process?
You can get 500 loyality points and 5 fremont claim. For every 100 loyality points you will get a free mint claim upto 5 mint.
How many ONumbers will be in the collection?
There will be 9,999 unique ONumbers in our collection.
Do you have a rarity system?
We have 4 rarity levels in our system which are Common, Rare, Mythic and Epic.
Will there be a secondary market?
We will be listed in Opensea, you are going to be able to trade as soon as minting is live.
Do I have digital property rights of my ONumber?
ONumbers is a Non-Fungible Token collection. Each ONumber is unique, when you collect one of them, you will have all the digital property rights of that.
What are the 'Collection Rewards'? When will the event end?
There are more then 20 different rewards that you can get, where rewards will multiplied with in several conditions. The first ones, who obtain one of rewarded combination will get prize. Contest will run until all rewards will distributed. Multiplication of rewards are not unique independent rewards. To learn more click here.
THE GAME
Backgrounds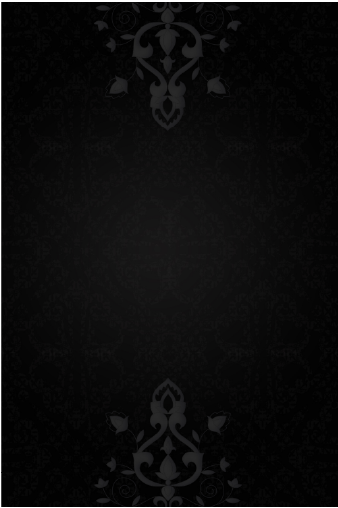 Materials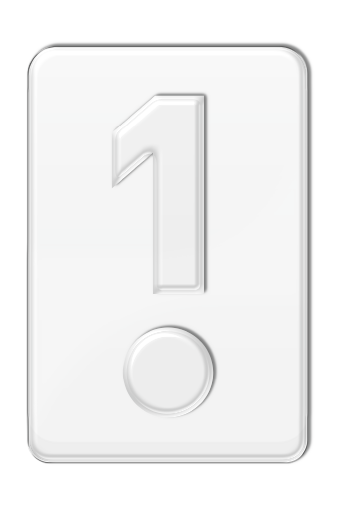 Numbers